Whiskey Tasting
Full Irish spirit
The Elks Lodge, Downtown Waterloo
Come take a Whiskey Tasting Class in the Elks Lodge. $35 admission includes the tasting of five whiskeys, a Whiskey Master t-shirt, and a 45-minute tasting and lesson.
More information to come!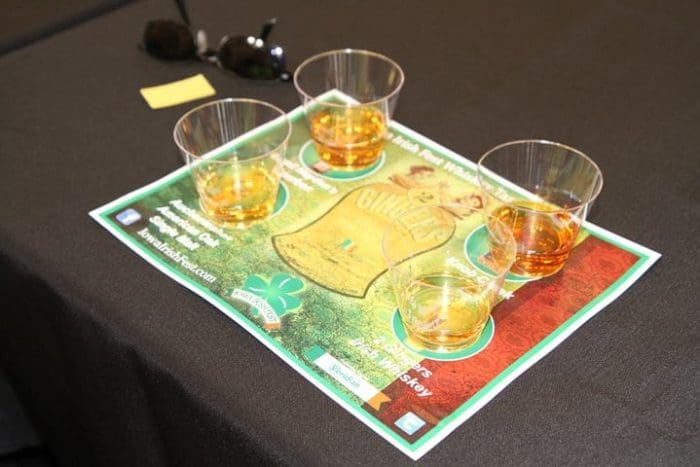 The Whiskey Tasting is sponsored by: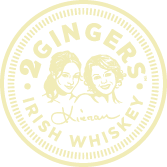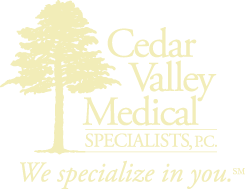 Sign up for the Whiskey Tasting
At the Elks Lodge in Downtown Waterloo. Times vary. $35 per person.