Whiskey Masters Class
2022 Iowa Irish Fest Whiskey Master Class
The Elks Lodge, Downtown Waterloo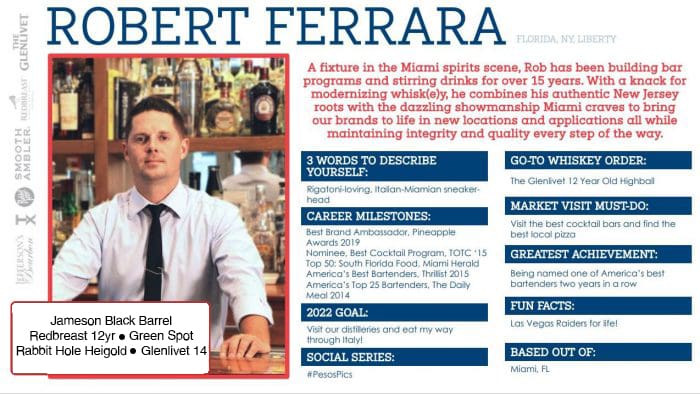 Online registration is now open through Wednesday August 3rd!
Like whiskey?  Then you don't want to miss the Iowa Irish Fest Whiskey Masterclass presented by Pernod Ricard brand ambassador Robert Ferrara  –
7 Classes will be held over the course of the Fest each featuring 5 whiskeys  – a detailed dive into each unique whiskey featured will be featured in the presentation along a short Question and Answer session.
$40 admission included a "Whiskey Master" t-shirt
.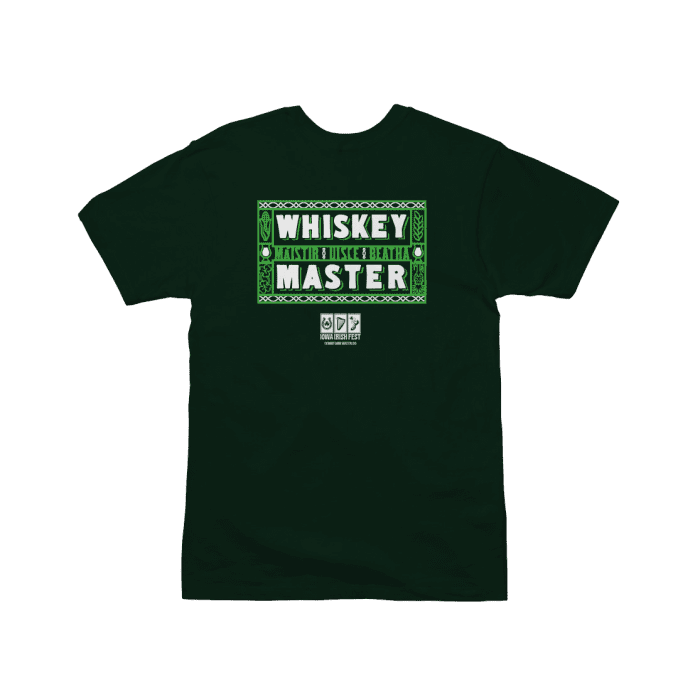 Seating is limited to 50 per class, so be sure to sign up today. Online registration will close Wednesday, August 3rd. During the fest, please go to the Elks Club to see what classes still have openings.
*Must be 21 and up to participate
Whiskey Brands to be featured:
Jameson Black Barrel
Redbreast 12yr
Green Spot 
Rabbit Hole Heigold
Glenlivet 14
Class Dates & Times:
Friday, August 5th:  –    6:00 – 6:45
                                            7:30 – 8:15 Saturday, August 6th –  Noon – 12:45
                                           1:30 – 2:15
                                           3:00 – 3:45
                                           4:30 – 5:15
Sunday, August 7th –     12:30  – 1:15
The Whiskey Class is sponsored by: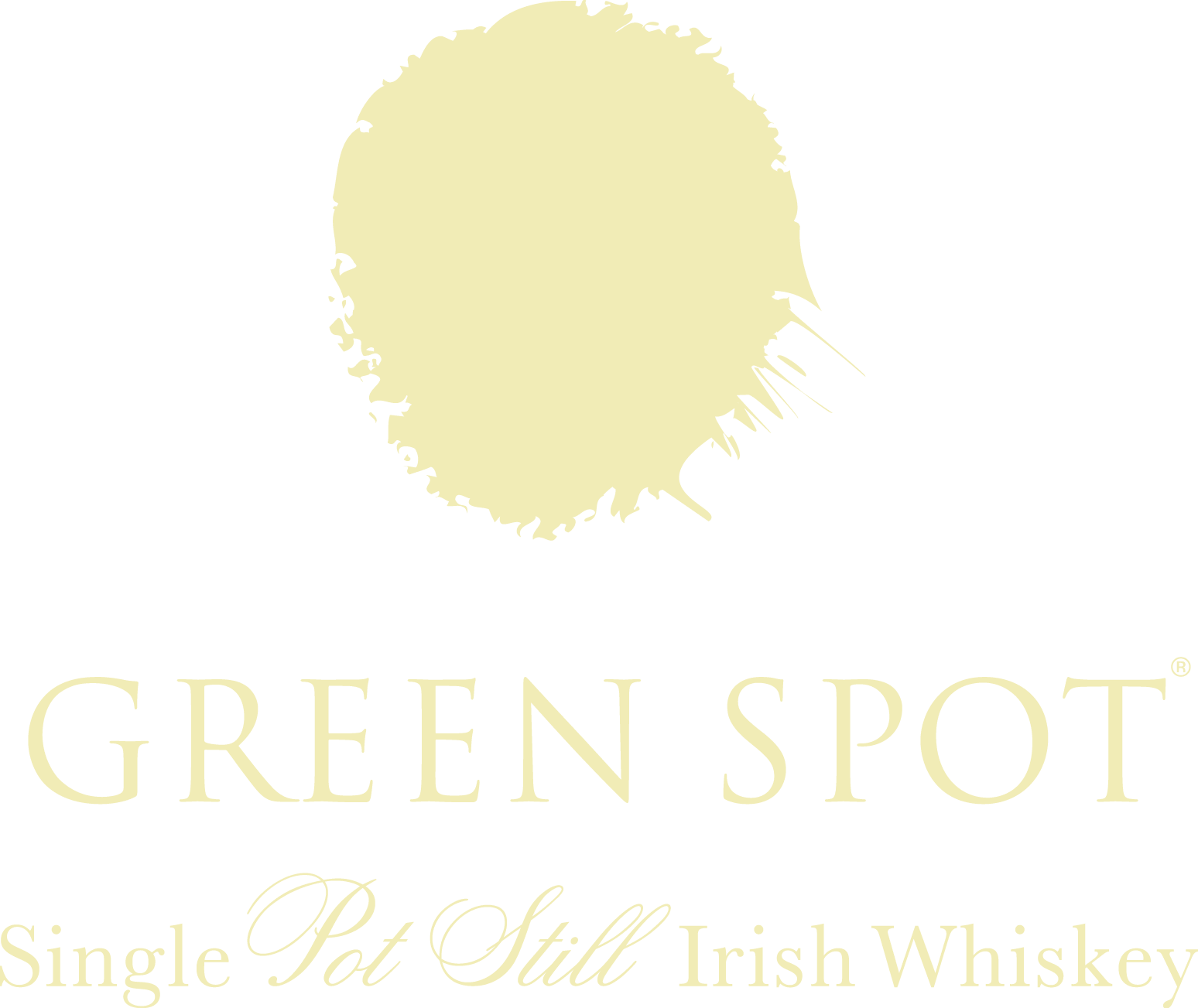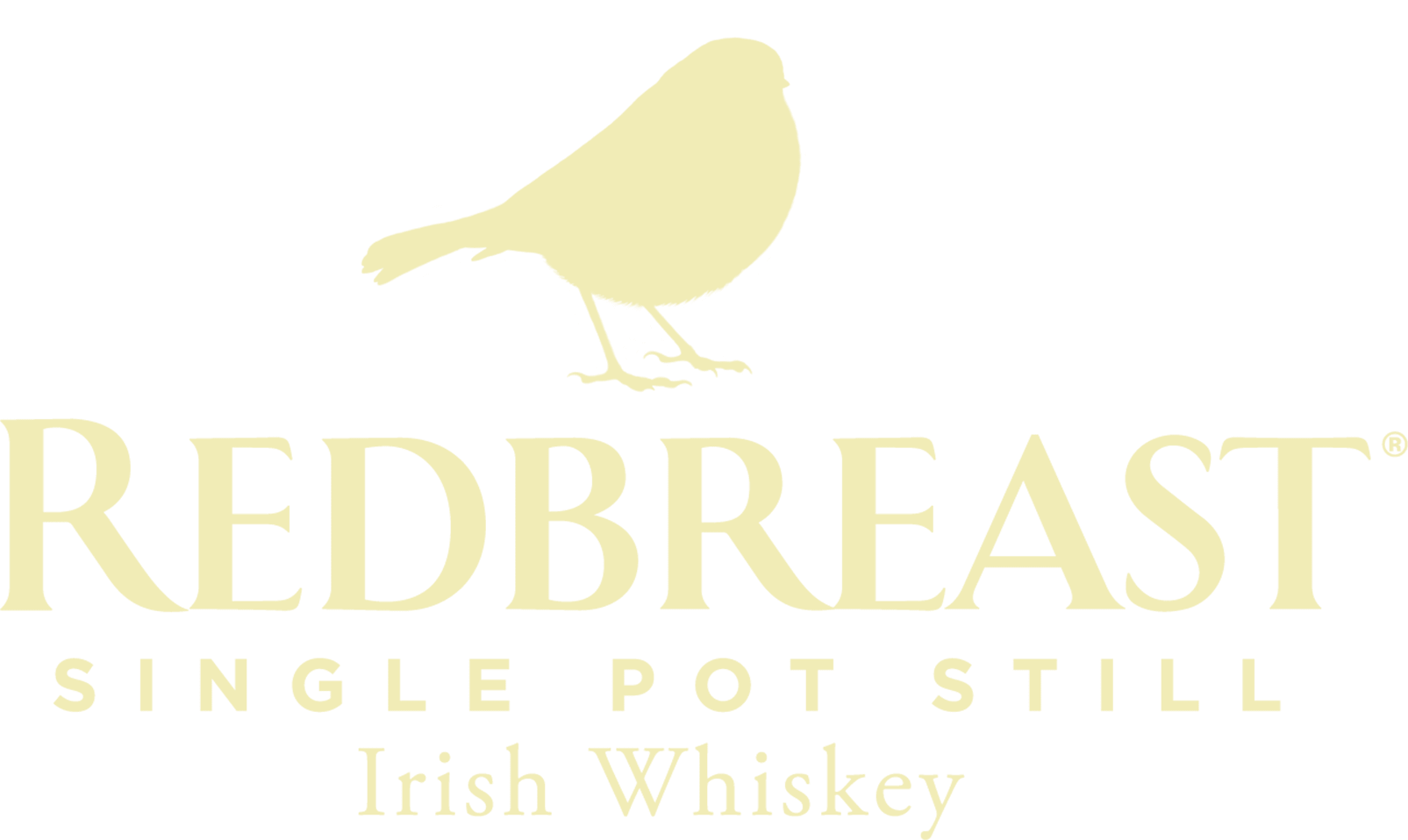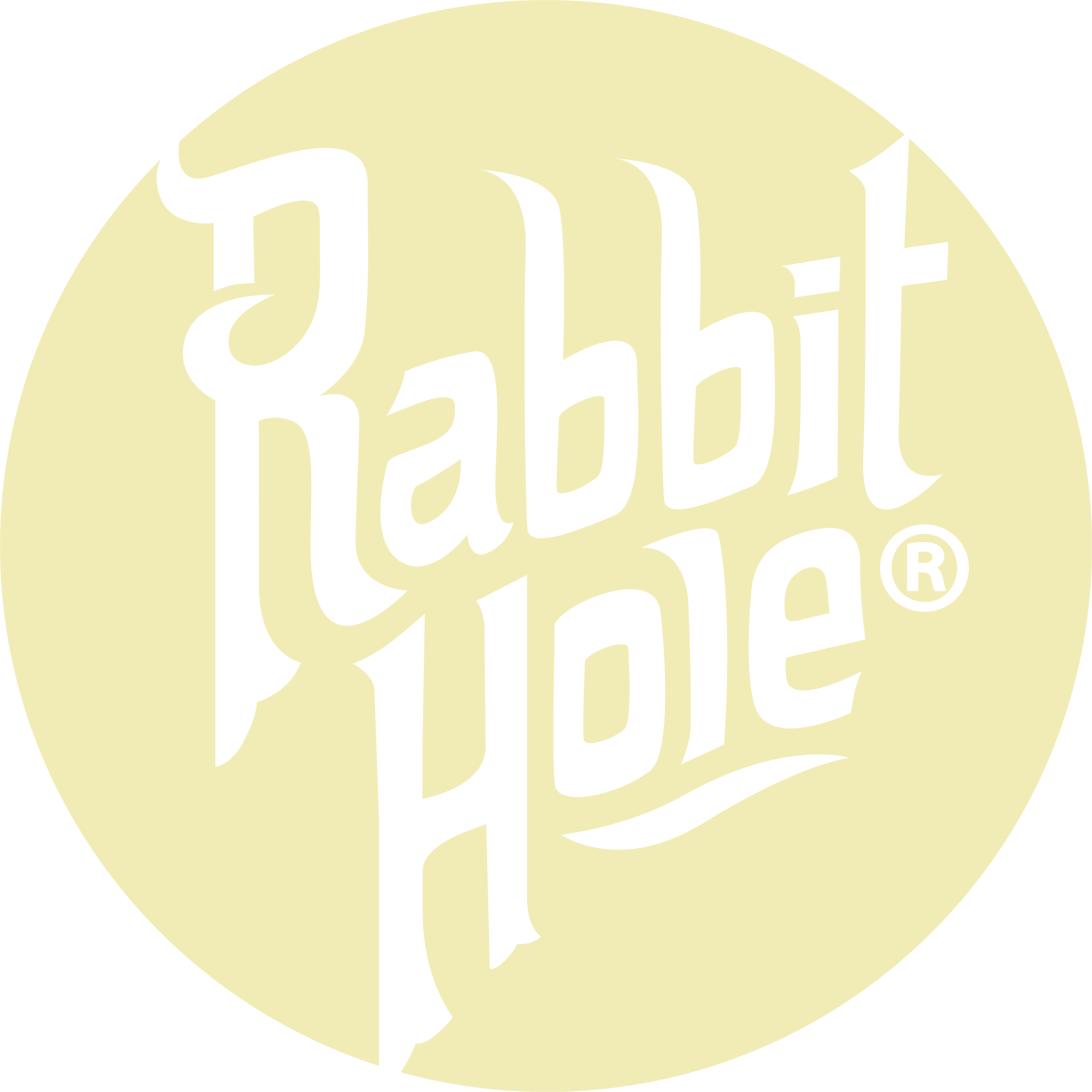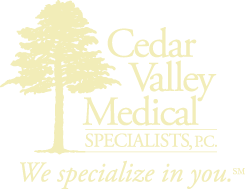 C&S CAR COMPANY   HYUNDAI   MAZDA   SUBARU   GENESIS