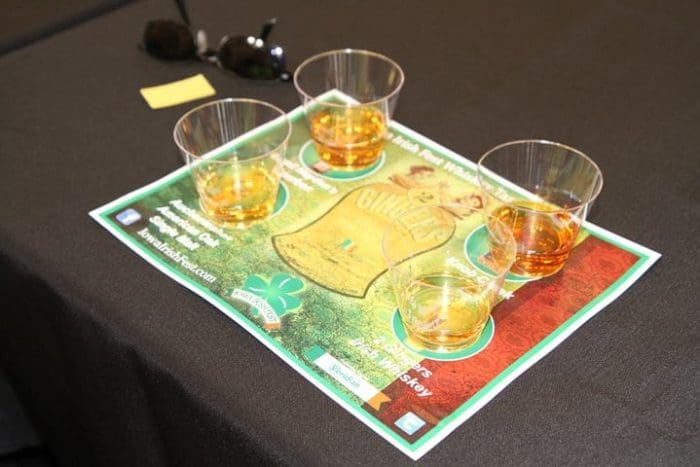 Whiskey Masters Class
2021 Iowa Irish Fest Whiskey Master Class
The Elks Lodge, Downtown Waterloo
Come take a Whiskey Master Class in the Elks Lodge.
$35 admission includes a "Whiskey Master" t-shirt (see image detail below, sizes available are Small-3xl),a 45-minute lesson while sampling five whiskeys. You'll learn what makes each whiskey unique, and how to differentiate their different flavors.
Seating is limited to 25 persons per class, so be sure to sign up today.
*Must be 21 and up to participate
Whiskey's You'll Be Sampling:
Chivas Blended Scotch Whiskey Aged 12 years
The Glenlivet Caribbean Reserve
The Glenlivet Cognac Cask Selection Aged 14 Years
Redbreast Irish Whiskey Aged 12 Years
Cedar Ridge Quintessential Single Malt
Class Dates & Times:
Friday – August 6, 2021
Saturday – August 7, 2021
   12:00 Noon
   1:30 PM
   3:00 PM
   5:00 PM
   6:30 PM
   8:00 PM
Sunday, August 8, 2021
   12:00 Noon
   1:30 PM
   3:00 PM
The Whiskey Class is sponsored by: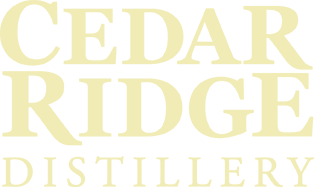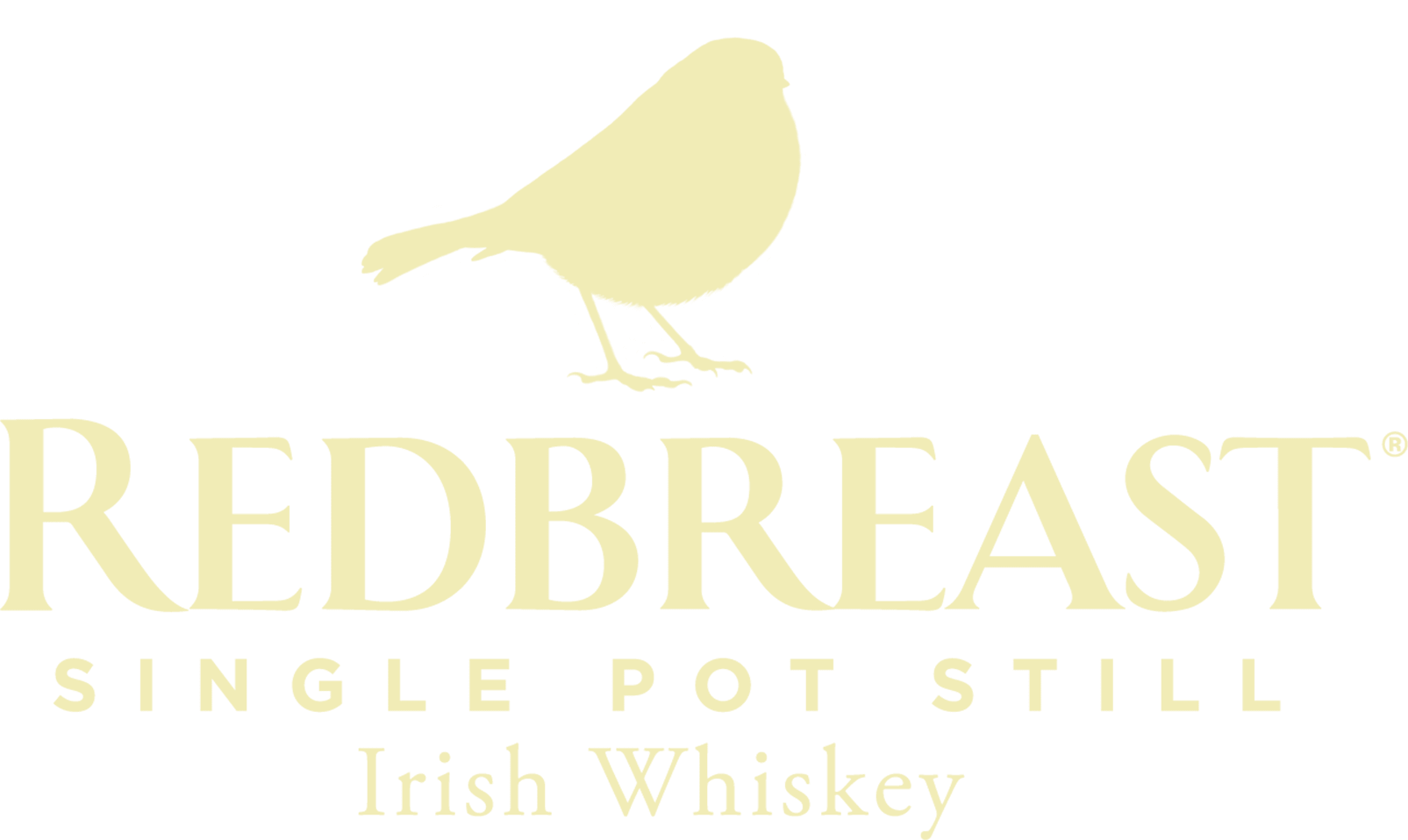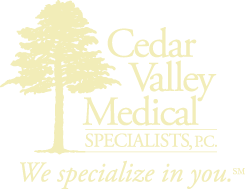 C&S CAR COMPANY   HYUNDAI   MAZDA   SUBARU   GENESIS
Sign up for the Whiskey Class
Online or At the Elks Lodge in Downtown Waterloo. $35 per person.
Whiskeys Featured
Cedar Ridge Bourbon
Russell's Reserve 10 yr Kentucky Straight Bourbon
Laphroig Select Single Malt Scotch
Basil Hayden Dark Rye
Tyrconnell Single Malt Irish Whiskey