High Nelly Bike Rally
Celebrate on two wheels!
Saturday, August 3rd, 10:00am at Lincoln Park, Downtown Waterloo
At the High Nelly Bike Rally we celebrate the High Nelly vintage bicycle with a ride primarily along the scenic Waterloo Cedar River bike trails. We are offering 3 types of rides, trail and road ride for adults, moderate paced trail ride for adults and older children and a shorter children's ride with adult supervision.
Register by July 19th to be guaranteed a rally shirt and to purchase a discounted Iowa Irish Fest weekend pass! (Fest passes are not included with the High Nelly registration for those 16 and older. 15 and younger get in free to the fest.)
Early packet pick up is on Friday, August 2nd near the main gate on the corner of Park Avenue and Mulberry Street from 4-7 pm, otherwise walk up registration and packet pick up begins at 9am Saturday morning and bike rally takes off at 10am.
Cost for the rally for those 18 and older is $25 before July 31st (otherwise walk up registration will be $30) and $20 for those ages 4-17( otherwise walk up registration will be $25. For your participation you will get a custom T-shirt, cool swag, snacks, water and free beer!
Participants are encouraged to ride vintage bicycles and wear vintage clothes, kilts and your best Irish flair! Prizes are awarded for the best vintage bike and costume during after ride party. We are selling chances on bikes from our awesome sponsors. Name to be drawn during the party.
 To join us please register online or check in the morning of the ride at 9am.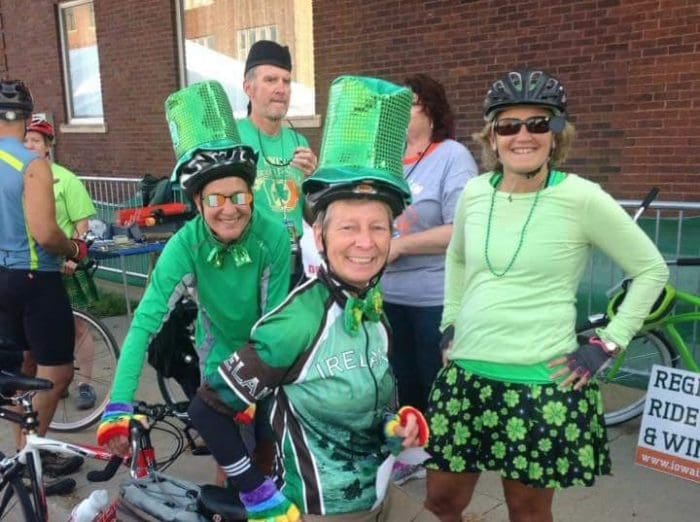 The High Nelly Bike Rally is sponsored by: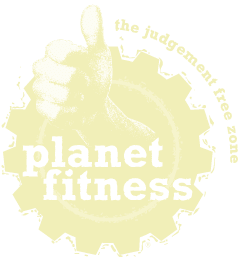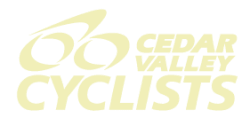 INVISION      HANSEN'S DAIRY      ANDY'S MOBILE      OTHER PLACE      BROWN BOTTLE WATERLOO
KWIK STAR      BIKE COLLECTIVE      CITY OF WATERLOO
Register for the High Nelly Bike Rally
Saturday, 10:00am. Starting location Lincoln Park, Downtown Waterloo.