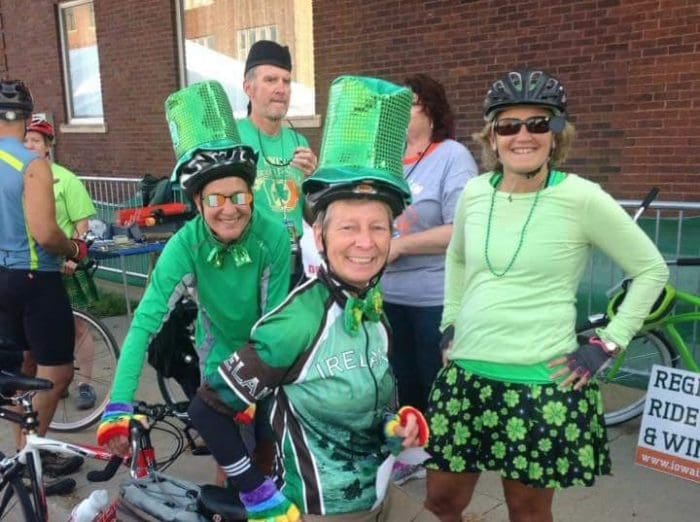 High Nelly Bike Rally
Celebrate on two wheels!
Saturday, August 7tht, 10:00am at Lincoln Park, Downtown Waterloo
Join us for a fun family trail ride or the open road for the experienced rider on Saturday August 7th.
Walk up registration starts at 9:00am
Your weekend pass is NOT included with your High Nelly registration but you can add on a fest pass for only $15.
You can pick up your fest pass with your High Nelly ride packet at the corner of Park Ave and Mulberry St,
Downtown Waterloo near main gate 1 entrance to the Iowa Irish Fest on:
Friday, August 6th from 4:00-7:00 pm at Park Ave and Mulberry St or on
Saturday, August 7th starting at 9:00am
*children and young adults 15 and under gain free entrance to the fest so no weekend pass is required
*download and cast GPS route maps available on the bottom of the page
Prizes for the best Irish costume!
Order your High Nelly Bike Jersey now to wear on August 7th. Deadline to place your order is by June 10th.
The High Nelly Bike Rally is sponsored by: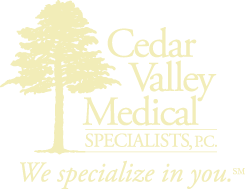 Register for the High Nelly Bike Rally
Saturday, 10:00am. Starting location Lincoln Park, Downtown Waterloo.
Please note that these maps will direct you to a website outside of the Iowa Irish Fest.
Selecting "View Full Version" will allow you to download the directions from the Ride With GPS as well as the map on any de
Selecting "Send to Device" requires you to create a free account with Ride With GPS to cast the map and directions to your Android, Apple, Garmin, Wahoo, or other GPS enabled device.

if viewing on a tablet or other smart device you will be required to download the free Ride With GPS app from your devices App Store
if viewing on PC or Laptop directs you to the Ride With GPS website to create your account
High Nelly Road Raymond Option
High Nelly Bike Trail Route