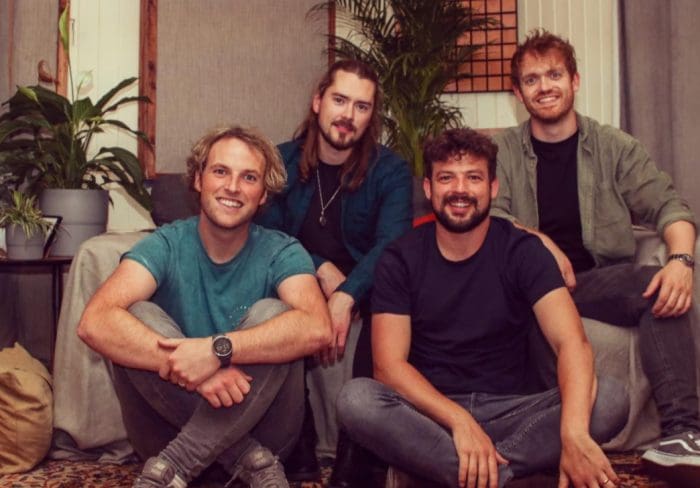 Seo Linn
Dublin, Ireland
See Schedule
Kev, Daithí, Keith and Stiofán have a shared passion for performing, writing, recording, the Irish
language and just enjoying playing music together. Their influences are varied; from traditional
Irish to old school rock, modern pop to classical orchestra – and all of this can be felt in some way
through the writing and recording of their own individual version of contemporary folk. Their
songs and style mesh driving rhythm, energetic instrumentals and soaring vocals, all tinkled with
delicate nuances that create a fascinating soundscape with which to deliever their words.
From their beginnings in Conamara, Galway in the wild, west of Ireland, Seo Linn have come a
long way together. Their energetic and exciting stage presence consistently captivates audience
after audience and is one of their finest assets along with a growing repertoire of timeless
original material. Mix all this with their unique takes on old traditional Irish songs and their Irish
language folked-up versions of well-loved songs and you've an entertaining and varied show
with plenty to offer everyone!
Their latest collection of original material – offered in both English and Irish – is on Spotify, Apple
Music, Deezer and all other platforms and contains big hitters 'Buy Me Time (Bain An Glas)' and
'Darkness Shines a Light (Soilsiú an Lae).
Since rising to prominence in late 2013, Seo Linn have gone on to prove themselves as top class
entertainers on an international stage travelling the world, captivating audiences and gaining
fans and friends in Ireland, the US, the UK, Australia, Italy, France and Uganda.