13th Annual Anything Irish Photography Contest
Entry Fee:
-$20 per photo
Deadline:
-Payment and entry must be received by 11.59pm Friday, July 21, 2023.
Photo Requirements:
-Irish theme (e.g. colors, flags, Irish people, places things, etc.)
-Photo must be taken by submitter
-No collages or Photoshopped images
-All entries must be emailed as a jpeg image to photocontest@iowairishfest.com
-Jpegs must be cropped to 8×10 or they will be cropped for you
-Label jpeg file with your full name and phone number
(example: salinagavin3195551212.jpg)
-If entering more than one photo, add -1 behind phone number
(example: salinagavin3195551212-1.jpg, salinagavin3195551212-2.jpg)
-Photos will be posted on the Iowa Irish Fest Facebook page and used on IIF website.
-Only winners will be displayed during the 2023 IIF. All entries will be posted on the IIF Facebook page.
Prizes For Each Category:
-1st place $100 & displayed at Jameson's Public House until August 2024
-2nd place $75
-3rd place $50
-Winners will be displayed at the 2023 Iowa Irish Fest on August 4th – August 6th. Location will be determined at a later date.
Submission:
Register and pay here.
Email photographs to photocontest@iowairishfest.com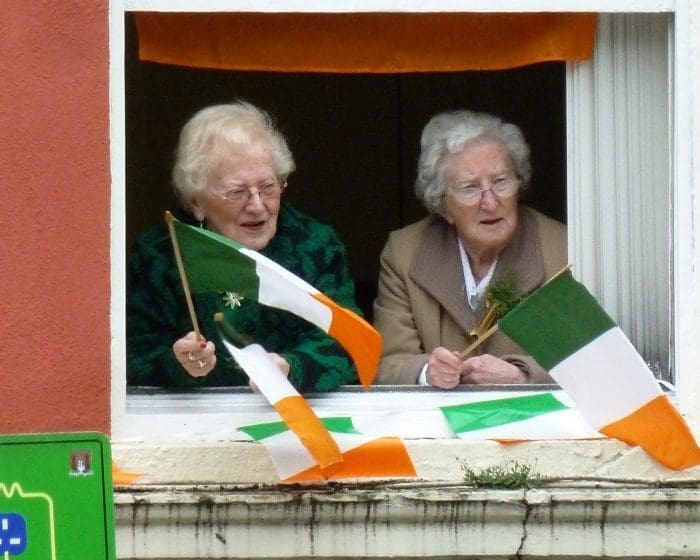 The Photography Contest is sponsored by: