Whiskey Class
Full Irish spirit
The Elks Lodge, Downtown Waterloo
Come take a Whiskey Class in the Elks Lodge. $35 admission includes the tasting of five whiskeys, a Whiskey Master t-shirt (S-3XL), and a 45-minute tasting and lesson.
More information to come!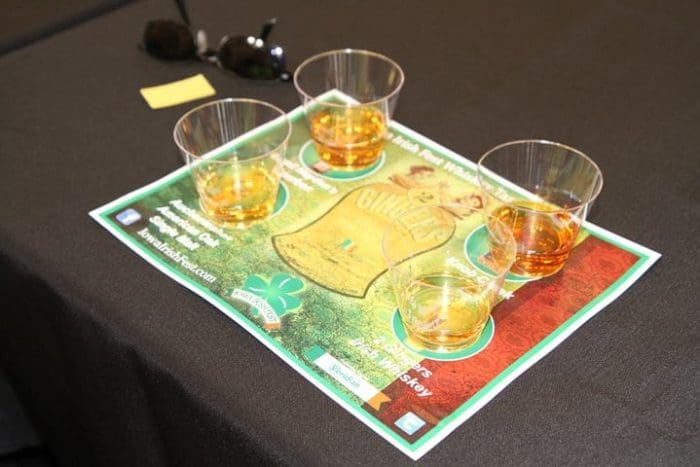 The Whiskey Class is sponsored by: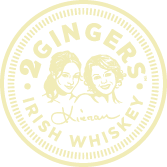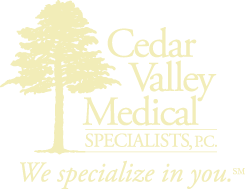 Sign up for the Whiskey Class
At the Elks Lodge in Downtown Waterloo. $35 per person.
Friday
7:00 pm  l  8:15 pm
Saturday
1:00 pm  l  2:15 pm  l  3:30 pm  l  5:30 pm  l  6:45 pm  l  8:00 pm
Sunday
1:00 pm  l  2:15 pm
Whiskeys Featured
Cedar Ridge Bourbon
Russell's Reserve 10 yr Kentucky Straight Bourbon
Laphroig Select Single Malt Scotch
Basil Hayden Dark Rye
Tyrconnell Single Malt Irish Whiskey